Succeeding as individuals. Making progress together.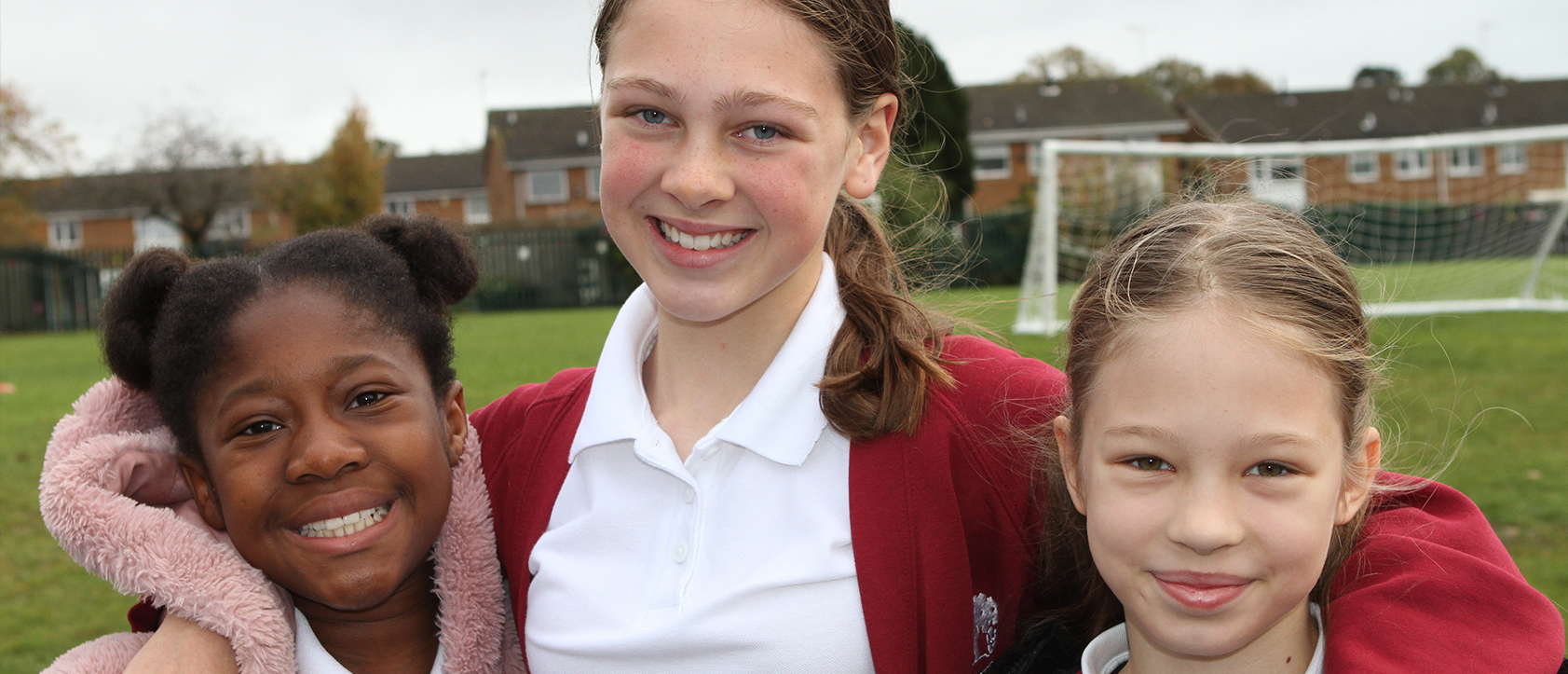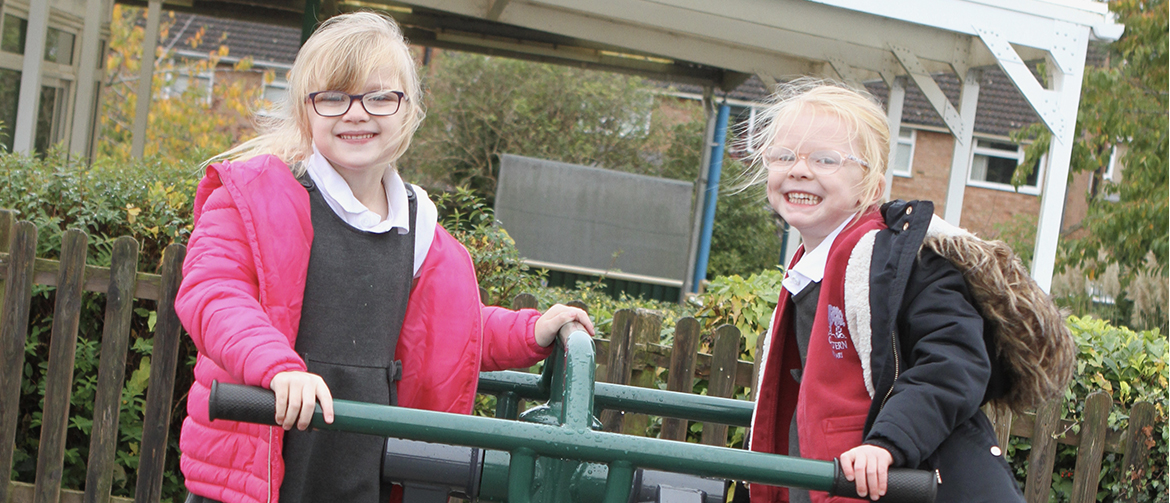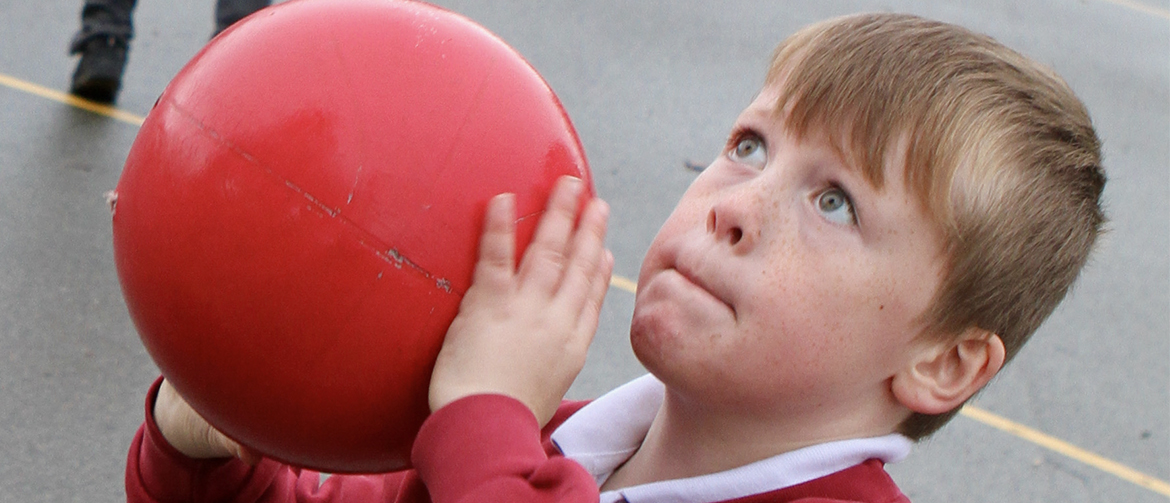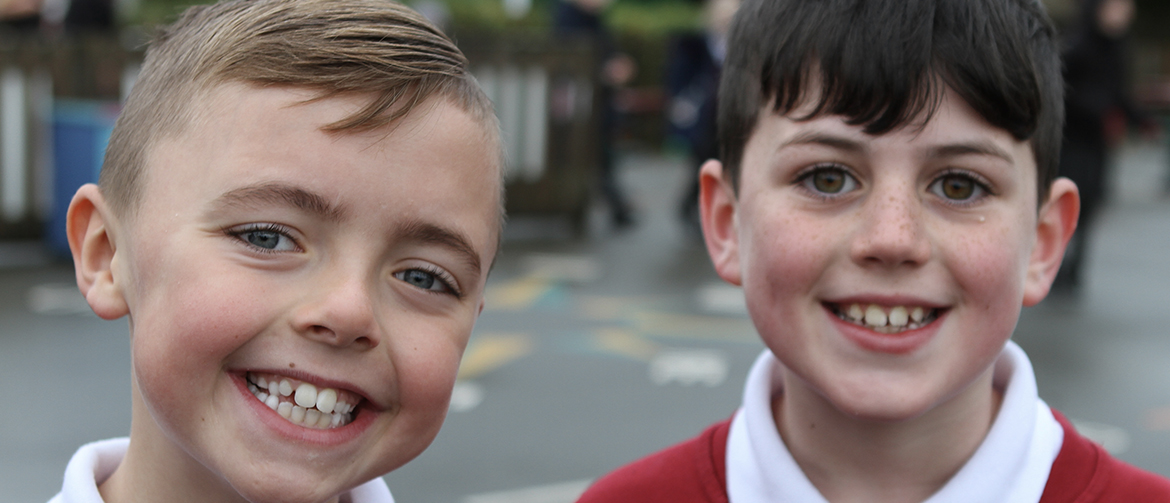 chiltern-home-_0001_IMG_5888.jpeg
chiltern-home-_0003_IMG_5915.jpeg
chiltern-home-_0000_IMG_5842.jpeg
A Message from Mrs Owens
Welcome to the Chiltern Primary School website. We are a friendly and inclusive school, and we pride ourselves on our wholehearted commitment to our children's happiness, academic achievement and personal development.
We foster a 'can-do' attitude, underpinned by self-belief and a positive approach to learning, and we strive to create the perfect environment in which every child can achieve their personal best.
We never underestimate the importance of being approachable, supportive and open in our relationships with both our children and their families, whose involvement is always appreciated and encouraged, and we recognise that good communication is central to achieving this aim.
This website is intended to form an important part of that communication process, but if for any reason it doesn't provide you with the information you need please do not hesitate to contact our team in the school office, who will be more than happy to help.
Thank you, and I look forward to welcoming you to our school in the future!
Mrs Owens
Headteacher
Succeeding as individuals. Making a difference together.
Upcoming School Events
Monday, 11th Dec 2023
2:00 pm
-
3:00 pm
Tuesday, 12th Dec 2023
9:00 am
-
10:00 am
Wednesday, 13th Dec 2023
2:00 pm
-
3:00 pm
OUR LEARNING ENVIRONMENT
Chiltern Primary School is a small local authority-maintained school for children aged between 5 and 11 years. Our school was established in 1969 and has developed alongside the community it serves.
Since that time, thousands of children have passed through our gates and generations of families have attended the school. More recently, the original building was extended to include a purpose-built extension which provides a great learning environment for our children.
OUR VISION & VALUES
At Chiltern Primary School we are ambitious for all our pupils. We are committed to creating a safe and nurturing environment that celebrates our diverse community whilst encouraging all children to be the best they can be.
In order to foster a love for life-long learning and to allow all pupils to thrive, we ensure that we provide a balanced, broad and progressive knowledge-rich curriculum.
Our values of collaboration, integrity and ambition underpin all that we do.
Safeguarding
Chiltern Primary School recognises our statutory responsibility to safeguard and promote the welfare of all pupils. We will endeavour to provide a safe and welcoming environment where children are respected and valued. We will be alert to the signs of abuse and neglect and follow our procedures to ensure that children receive effective support, protection and justice.
The Designated Safeguarding Lead (DSL) for the school is Miss McGuigan.
The Deputy Designated Safeguarding Leads (DDSL) are, Mrs Croxford and Ms Britten.